Anyang Iron And Steel Group CO., LTD. (hereinafter referred to as Angang) was founded in 1958, after nearly 50 years of development, now become a national super large enterprise and important steel production bases in Henan province. In 2006, the company produced steel for 2006 tons, income 23.1 billion yuan, profits of 2.1 billion yuan. In the face of the rapid momentum of speed up the development of iron and steel industry, to maintain a strong competitive advantage, angang adhere to the scientific concept of development, speed up the development as the first priority, formulation and implementation in 2003 of the "three-step" development strategy, planning a total investment of more than 180 one hundred million yuan, in 5 years time, extend to complete the period of "11th five-year plan", the product to give priority to with plate in the direction of the development, implementation process, equipment, large-scale modernization and specialization of production, make angang has stronger competitive power of modern iron and steel group.
As service supplier of Angang, we participate in the development planning of all construction projects, for the converter, continuous engineering, blast furnace engineering, such as cold rolling project already built or under construction projects to provide domestic bidding, international bidding, international freight, etc. series of services, including 1780 mm strip engineering all through our domestic and foreign equipment procurement in domestic or foreign bidding way, the project has been successfully put into production.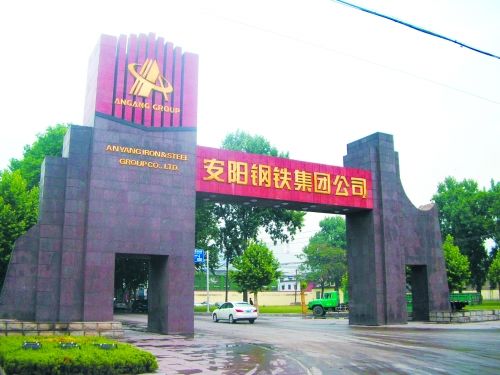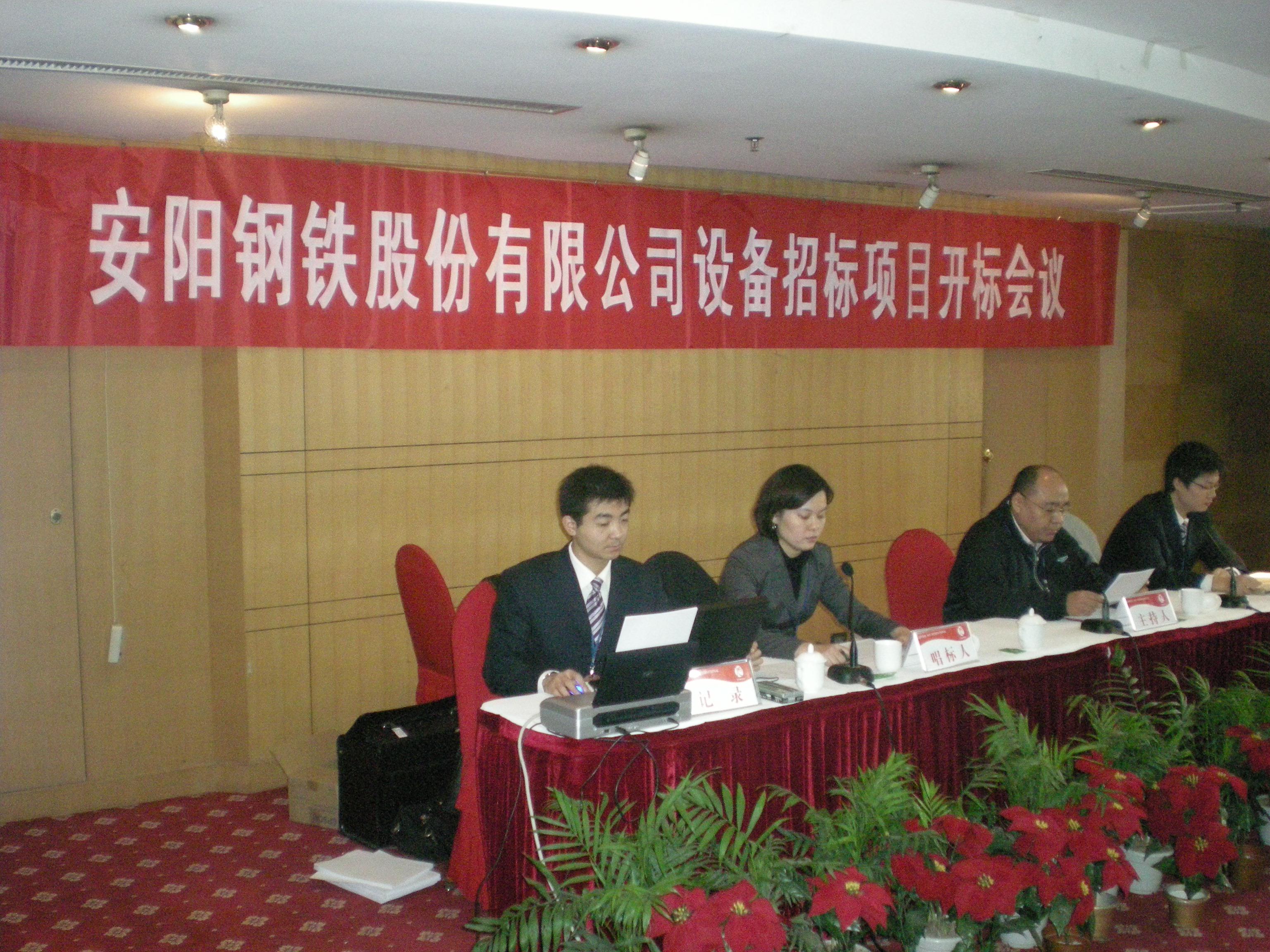 Henan Energy And Chemical Group Yongmei Company 500 Thousand Tons Of Methanol Project
Henan Energy And Chemical Group Yongmei Company

is a state-owned large-scale coal enterprise in henan province which is China's top 500 enterprises, one of the ten national enterprises industrial industries.
We offered the service for the project: all the introduction of equipment contract negotiation and execution, a total of 42 contracts, contract amount totally about $75.33 million, all contract service for four years.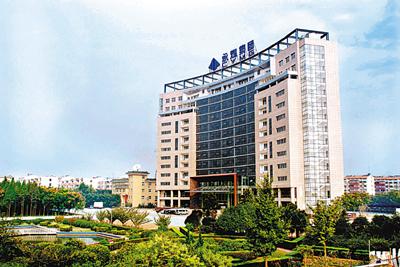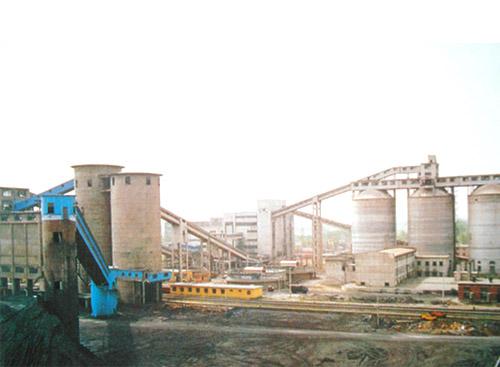 Zhengzhou Western Textile Enterprise Relocation Project
Zhengzhou YiMian, ErMian, SanMian, SiMian are key construction projects during the first five-year, or more early construction project, after more than 50 years of development, they has become a large, secondary enterprises, but because influenced by many internal and external factors, most of these enterprises have outdated equipment, relatively heavy burden on staff, however, because of the enterprise have a long history and technology precipitation with a mature and stable certain technical ability of the worker team, and has self brand products and sales channels.
Our company provides all of the Relocation project with international bidding/import agent/international shipping and a series of work.